Yakisugi (焼杉) es un método tradicional japonés de preservación de la madera. Yaki significa calentar con fuego y sugi es Ciprés. También se conoce en occidente como Shou-Sugi-Ban (焼杉板), el cual usa el mismo caracter kanji pero con una diferente pronunciación. El caracter ban significa "tablón".
Mediante una ligera carbonización de la superficie de la madera, sin quemar toda la pieza, esta se vuelve impermeable y, por lo tanto, más duradera. También se protege contra insectos.
Productos destacados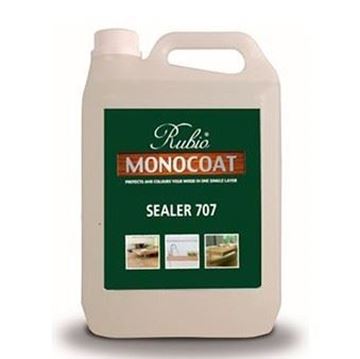 Shou Sugi Ban gebrand hout behandelen met "Rubio Monocoat Sealer 707 Mat". De vermelde prijs is voor de minimumhoeveelheid en in bidon van 5 liter
€150,00
Equivale a €30,00 por 1 kg(s)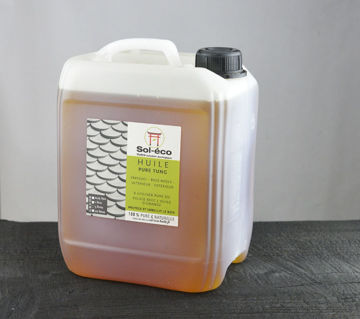 Fácil de aplicar en finas capas con brocha, trapo o rodillo. El aceite de tung protege naturalmente todo tipo de madera en interiores y exteriores. Recomiendo aceite de tung puro para uso en exteriores. Protección flexible y resistente. 100% natural.
€90,00
Equivale a €18,00 por 1 liter(s)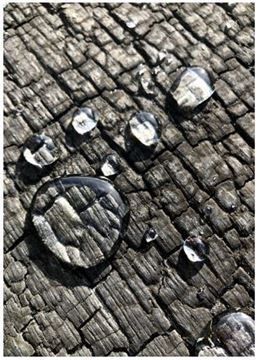 This product is used when the wood can come into contact with hands. The carbon layer is hardened so that it will crumble less quickly. In addition, a water-repellent effect will also be visible. This product is transparent and matte. This is also available in a more shiny finish. No technical data sheet currently available.